Meet Doa, the Host of Arcade Podcast, and Her Guests: Marwan Imam and Salama Productions
Doa is a passionate video game enthusiast, content creator and show producer who runs a YouTube channel called Arcade – أركيد, where she produces and hosts a show with the same name. With her extraordinary sense of humor and charisma, she can easily put a smile on the viewers' faces as she talks about various topics in the video game industry such as reverse horror game. Her talent has attracted thousands of people who are interested in content that discusses video games from different perspectives. Some of her episodes are podcasts where she interviews influential people in the video game industry in Egypt.
We were lucky enough to be invited as guests on her podcast show to talk about our indie game project, Off The Grid: Bad Dream, which is currently in development. We are Salama Productions, an indie game developer that aims to reverse the horror side effects of horror games by creating games that promote positivity, harmony, and healing effects for players. Off The Grid: Bad Dream is a mystery thriller game that tells the story of a car accident survivor whose life becomes a strange dream blurred line between fiction and reality. Doa also invited Marwan Imam to co-host the episode with her, so he could also ask us questions and share his insights. Marwan Imam is an influential and talented content creator known for Peace Cake, a YouTube channel that makes various shows, programs, episodes, music, sketches, and more. They love to do something delicious and light on the heart. We were very delighted to meet Marwan, who is a very humble and knowledgeable personality. He knows a lot about the video game industry, genres, and history, and he asked us very interesting questions that helped us showcase our game to the viewers.
What We Talked About in the Episode
Here are some of the points we talked about in the episode:
After introducing ourselves to the audience, Doa gave a brief explanation of what an indie game is and referred to her previous episode on indie games for more information.
We shared how we found our love for games and what games or indie studios inspired us the most with our work.
We discussed the crunch policy as a harmful business practice adopted by many big publishers and how it affects the industry negatively. We also touched on the issue of microtransactions and how they can ruin the gaming experience for some players.
We expressed our admiration for studios like Remedy which made the games Control and Alan Wake, as well as Firewatch by Campo Santo and Beyond: Two Souls by Quantic Dream, who have created amazing games with unique art styles, stories, and gameplay mechanics.
We discussed how our lives became almost dystopian when the modern way of living as society forced us to abandon our relationship with nature as individuals. We explained how Off The Grid: Bad Dream explores or addresses these themes in its story and setting, and how it encourages or inspires players to reconnect with nature in their own lives.
Mohamed talked about how he came up with the idea of being an indie developer here in Egypt and what challenges he faced along the way.
We explored the psychological aspects of horror video games versus games that promote harmony and positivity, and how they relate to anxiety disorders and stress. We also shared our personal preferences and experiences with different genres of games.
We discussed how we use the concept of episodic games that consist of episodes like a TV series to be efficient as an indie developer. We explained some of the benefits and challenges of creating episodic games as an indie developer, how we use small scale environments like the Silent Hill demo PT to create immersive and engaging experiences for players, and how we focus on doing only what each episode needs to cut down on production time and cost.
Conclusion
We concluded by emphasizing the importance of video games as a form of art and entertainment that can enrich our lives and challenge our minds. We also encouraged people who think otherwise to give video games a try and see for themselves how fun and rewarding they can be.
We had a great time talking to Doa and Marwan on Arcade – أركيد, and we hope you enjoyed watching or listening to the episode. If you want to know more about Doa's channel or support her amazing work, you can follow her on these links:
YouTube: https://www.youtube.com/@arcade-5954
Twitter: https://twitter.com/Doulicious
Instagram: https://www.instagram.com/douliciouse/
The Podcast Episode: https://youtu.be/xAZSh3jYCZc
More articles: https://www.salamaproductions.com/news/
Thank you for your attention and interest!
P.T. Demo
---
---
Control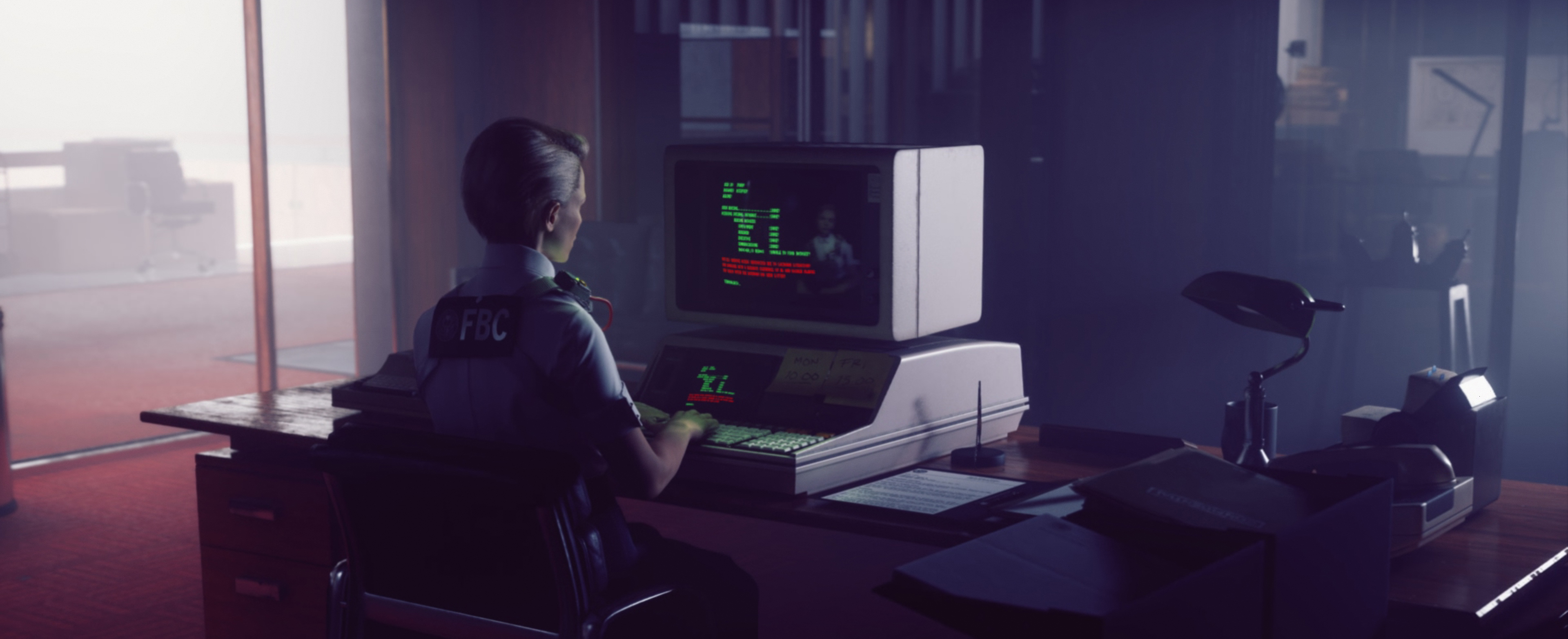 ---
---
Alan Wake
---
---
Firewatch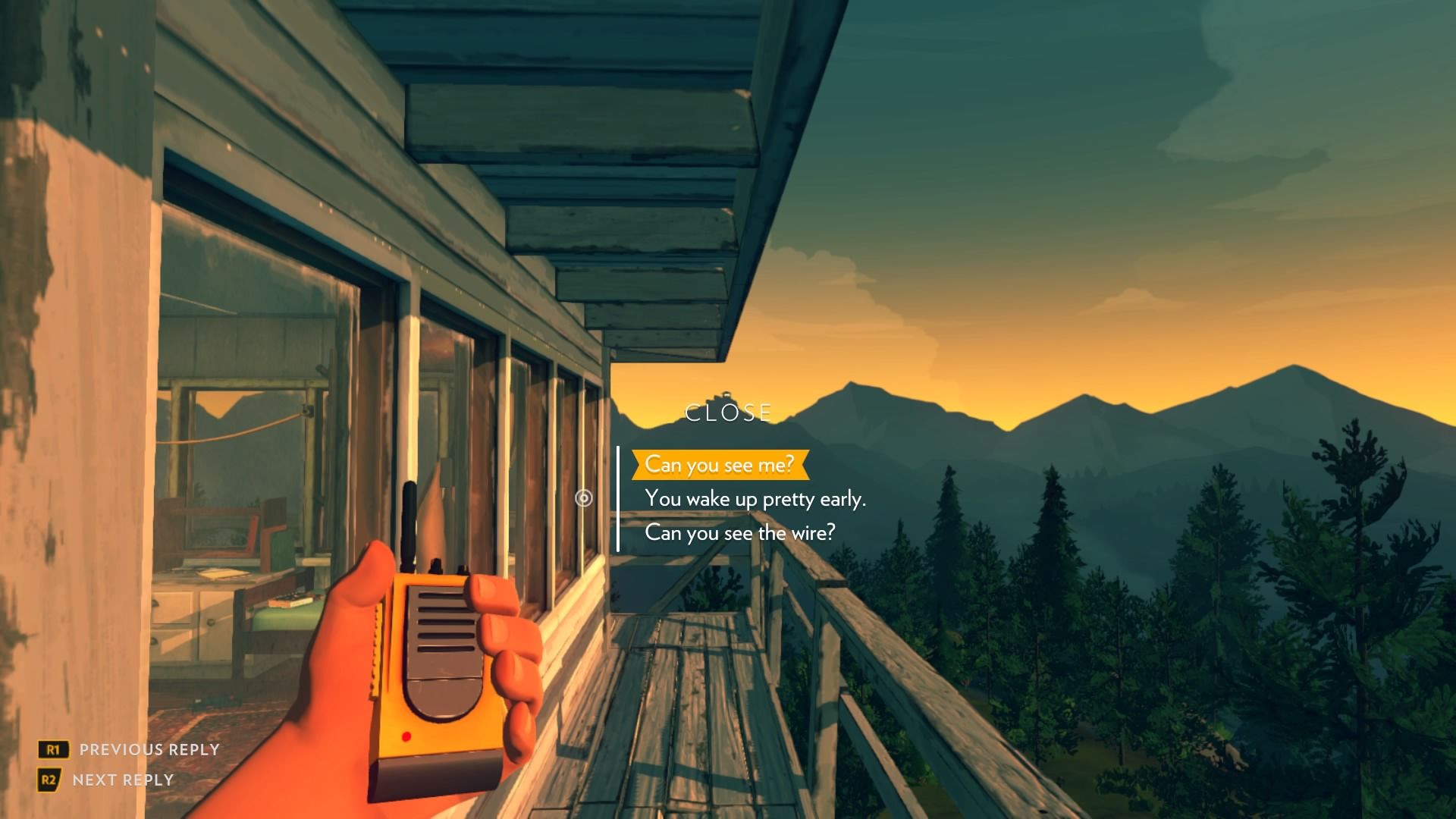 ---
---
Beyond: Two Souls
reverse horror game
reverse horror game